We are passionate about
education
workforce training
community development
renewable resources
The whole story is 11 minutes long.

The educational division of
The Hydrogen Association.
Our mission is to promote a breakthrough perspective on
solving the climate crisis.
We support a Renewable Resources Revolution by
raising awareness about the urgent need for climate action,
educating communities about technologies that produce clean hydrogen fuel while creating carbon products to support sustainable development, and
providing training to develop a skilled work force to utilize and advance these technologies.
Building coalition and consensus on emissions-free energy.
Providing public education on climate realities and solutions.
Fostering enthusiasm about new green technology / green economy opportunities.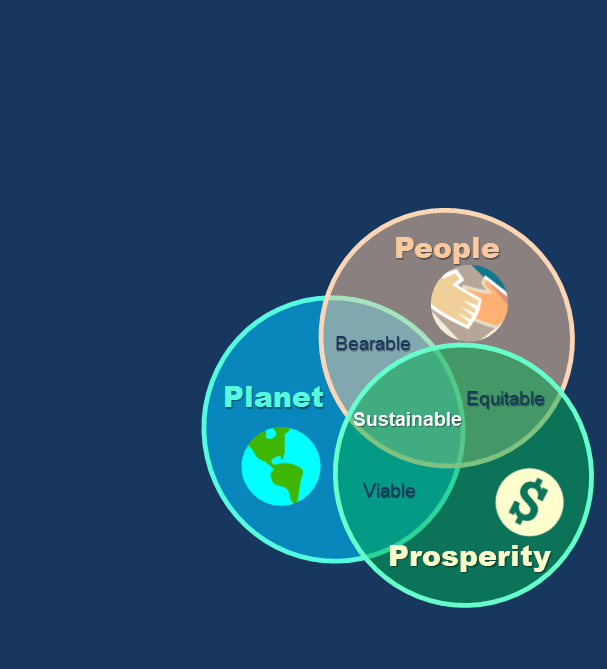 Fostering cooperation and collaboration with educational institutions.
Providing educational programs on climate change and new technology solutions.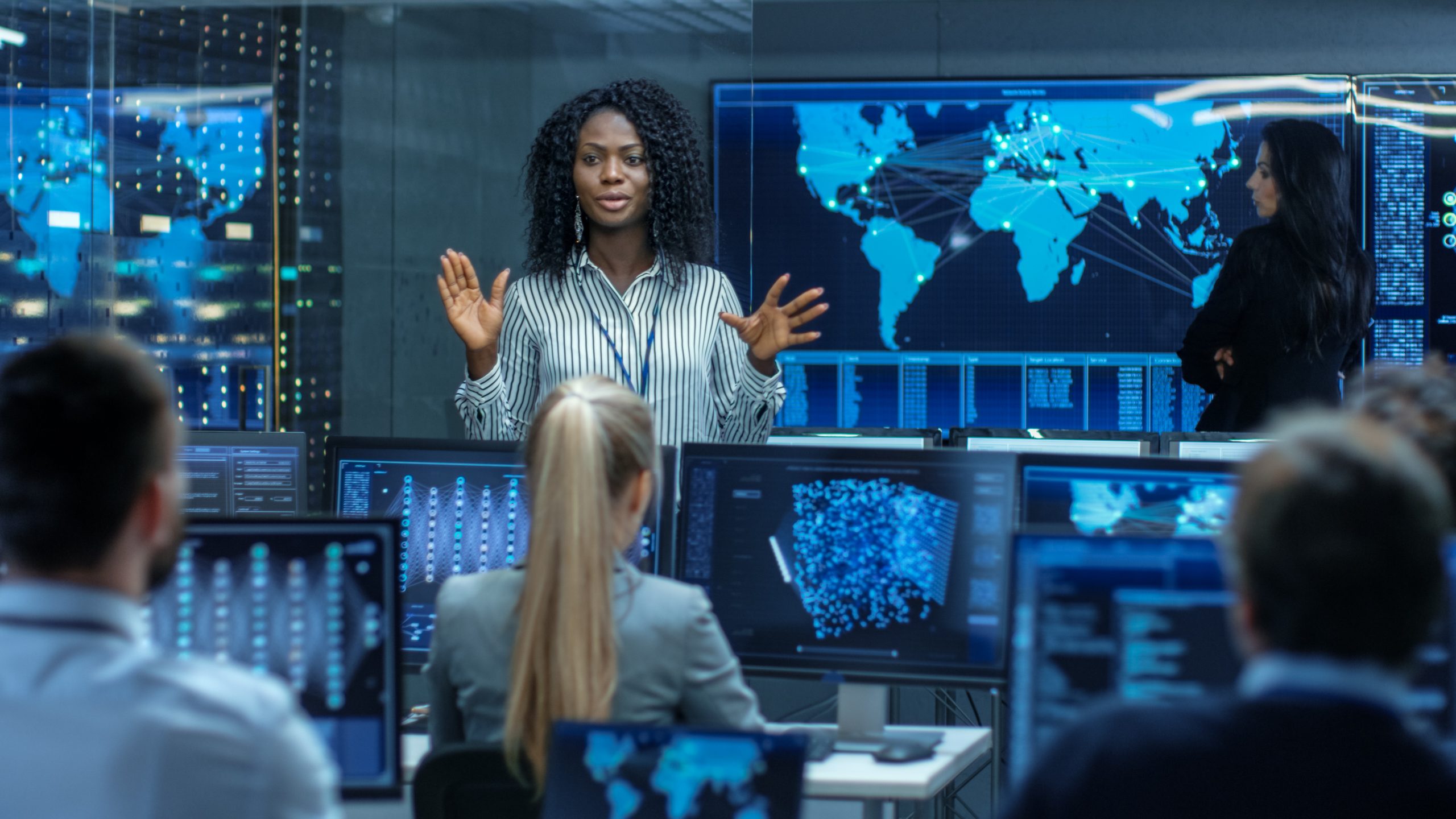 Offering technician training in clean air and sustainable resource career pathways in partnership with colleges, universities, community colleges, and technical schools.
Providing advanced on-site technical training in Hydrogen-Carbon enterprises dedicated to clean air technologies, hydrogen energy storage systems, electrolyzers and fuel cells, and technologies for sustainable economic development.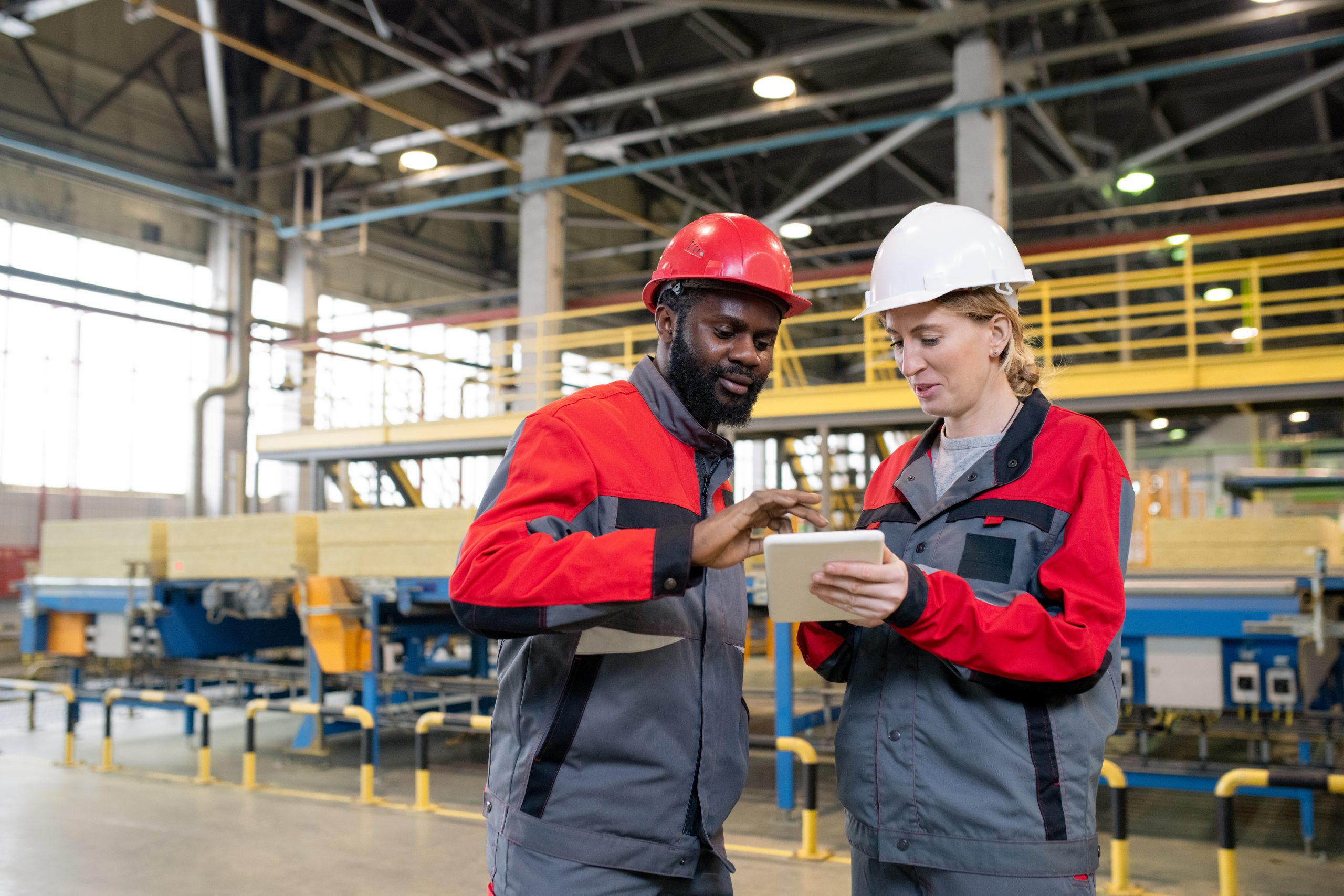 "It should be obvious that we cannot solve a crisis with the same methods that got us into it in the first place."
~Greta Thunberg
Climate rally in Glasgow, Scotland, November 2021
We envision a world in which people, their businesses, and their communities benefit from a clean, healthy global commons sustained by renewable resources.
In 2005, Roy McAlister published The Solar Hydrogen Civilization: The Future of Energy is the Future of Our Global Economy. Roy's book offers a constructive and uplifting social, environmental, and inspirational vision of sustainable economic development that is technologically achievable now.
McAlister's inspiration was solving the hydrocarbon puzzle: how to liberate hydrogen for fuel in a clean and cost-effective way while stopping carbon from entering the atmosphere? His answer: Both hydrogen and carbon are valuable renewable resources.
Co-harvesting hydrogen and carbon makes economic and environmental sense.
The Industrial Revolution's failure was to treat carbon as an unavoidable waste product from the use of fossil fuels for energy.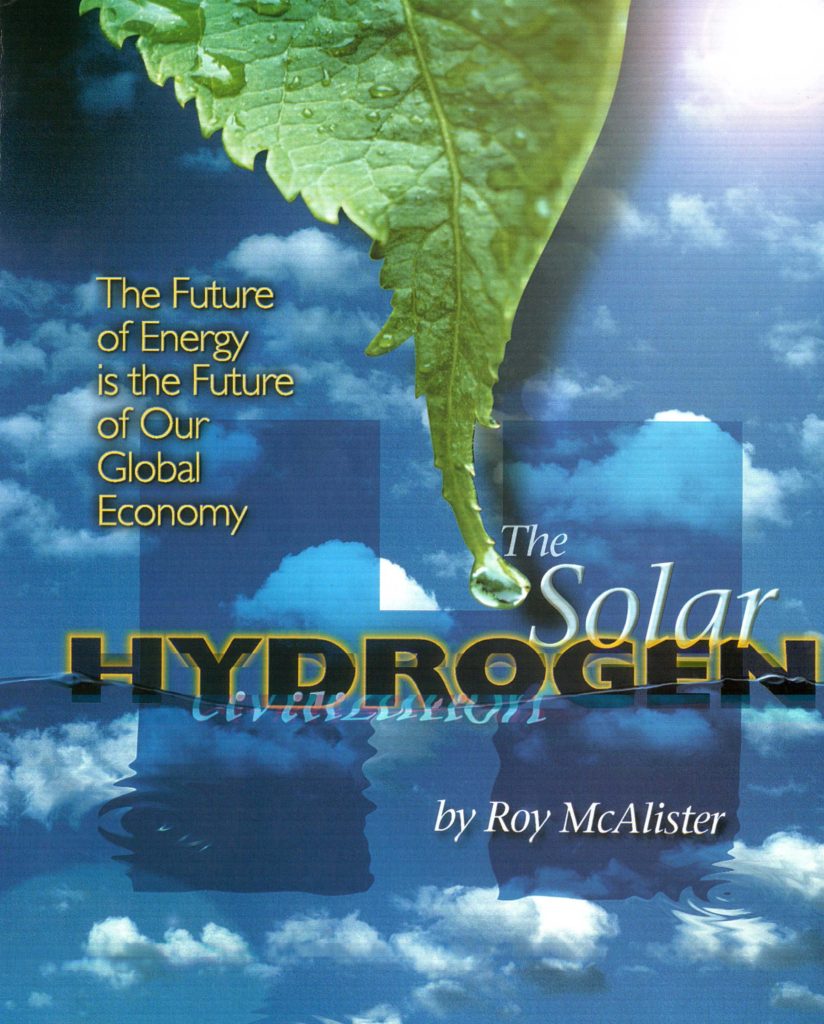 Vision: To facilitate the global transition from an environmentally contaminating energy source (fossil fuel) to a sustainable clean energy source (Hydrogen), thus reversing global warming and creating social, environmental, and economic prosperity worldwide.
Mission: To provide the leadership, technology, and training to lead the world's hydrogen fuel and carbon products revolution. To solve the world's clean energy and environmental challenges, and to create thousands of green jobs, energy independence, and global sustainability.